An Auth Code (short for Authorization Code) is like a password for your Stack (collection of slates). To gain access to a Stack, you'll need to add that Stack to your account.
Adding an Auth Code in the App
To add a Stack within the app, first make sure you're logged in. If you see your avatar in the top right corner, you know you're logged in. If not, log in first.
Once logged in:
Navigate to the Home Screen
Tap the Stacks icon (middle of the screen, on the right)
Tap the Add Stack button at the bottom
Enter your auth code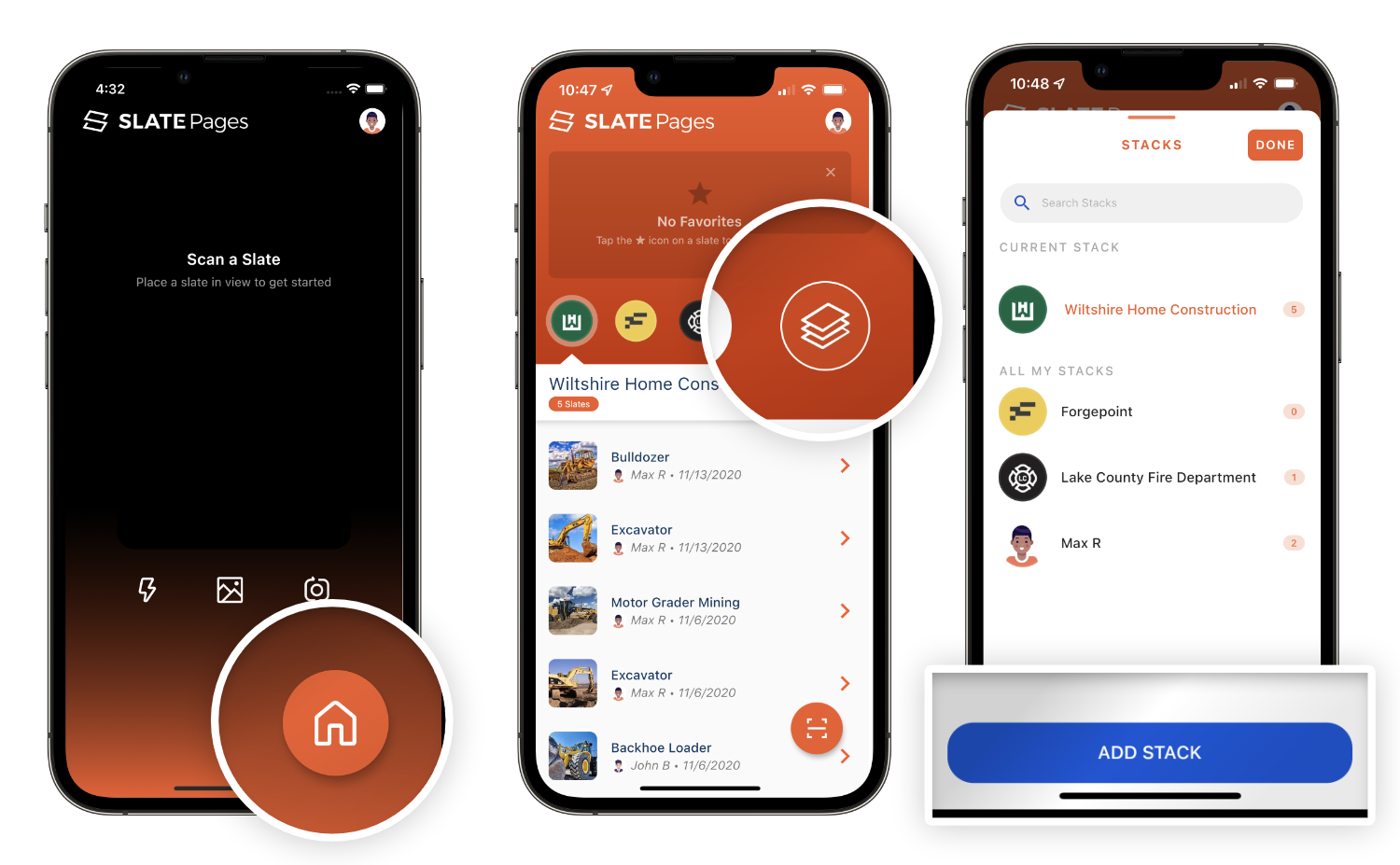 Once you enter your Auth Code successfully, your Stack will automatically be selected, and your Home Screen will show any slates that you have.
Adding an Auth Code in the Dashboard
Once logged into the dashboard, adding your Stack is easy:
Click the logo of the current stack.
Enter your Auth Code

Once added, you will be automatically switched to your new Stack.