Slates can be edited from the App or Dashboard. This article describes how to make changes to your slates from either.
Editing A Slate From The App
Editing the data within a slate is easy with the Slate Pages app. Open a slate, either by scanning the QR code of the slate, or by selecting a slate within the Stack slate list on the Home Screen. With the slate open:
Tap the field you'd like to edit.
You'll be presented with a few options (the options differ slightly depending on the type of field you select).
Tap "Edit." The editor for that field will pop up.
Make your changes, then tap "Done" on the editor popup (top right).
You can repeat these steps for other fields if you like.
When you are finished, tap the Save button in the bottom-right corner.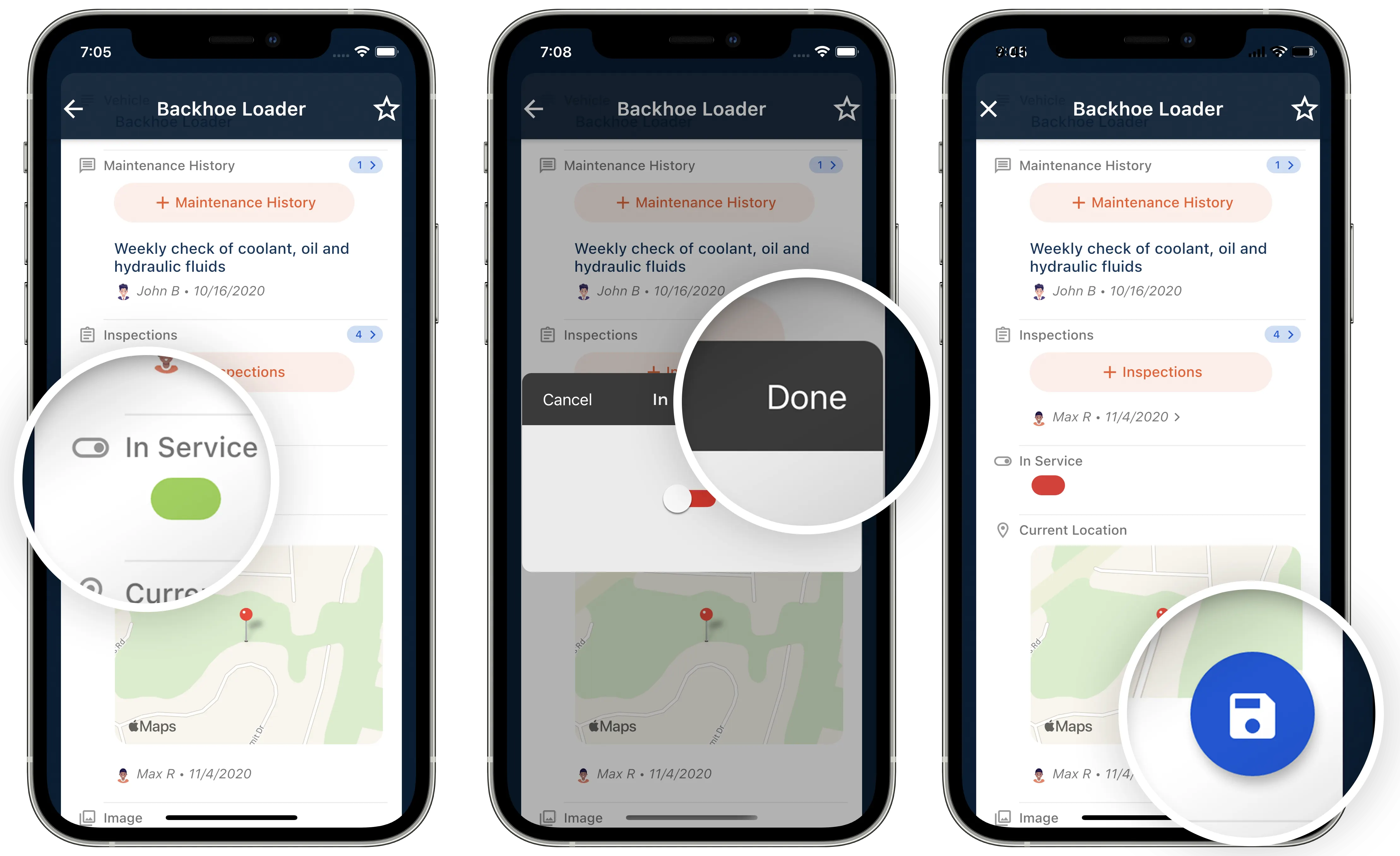 Cancelling your edits
If you've made changes to your slate, you'll see the save button in the bottom right corner of the screen (see image above). To undo, or cancel, your changes:
Tap the "X" in the top left corner.
You'll see a message at the bottom of the screen. You can either cancel your edits (and close the slate), or keep your changes (and the slate will stay open, with the changes unaffected.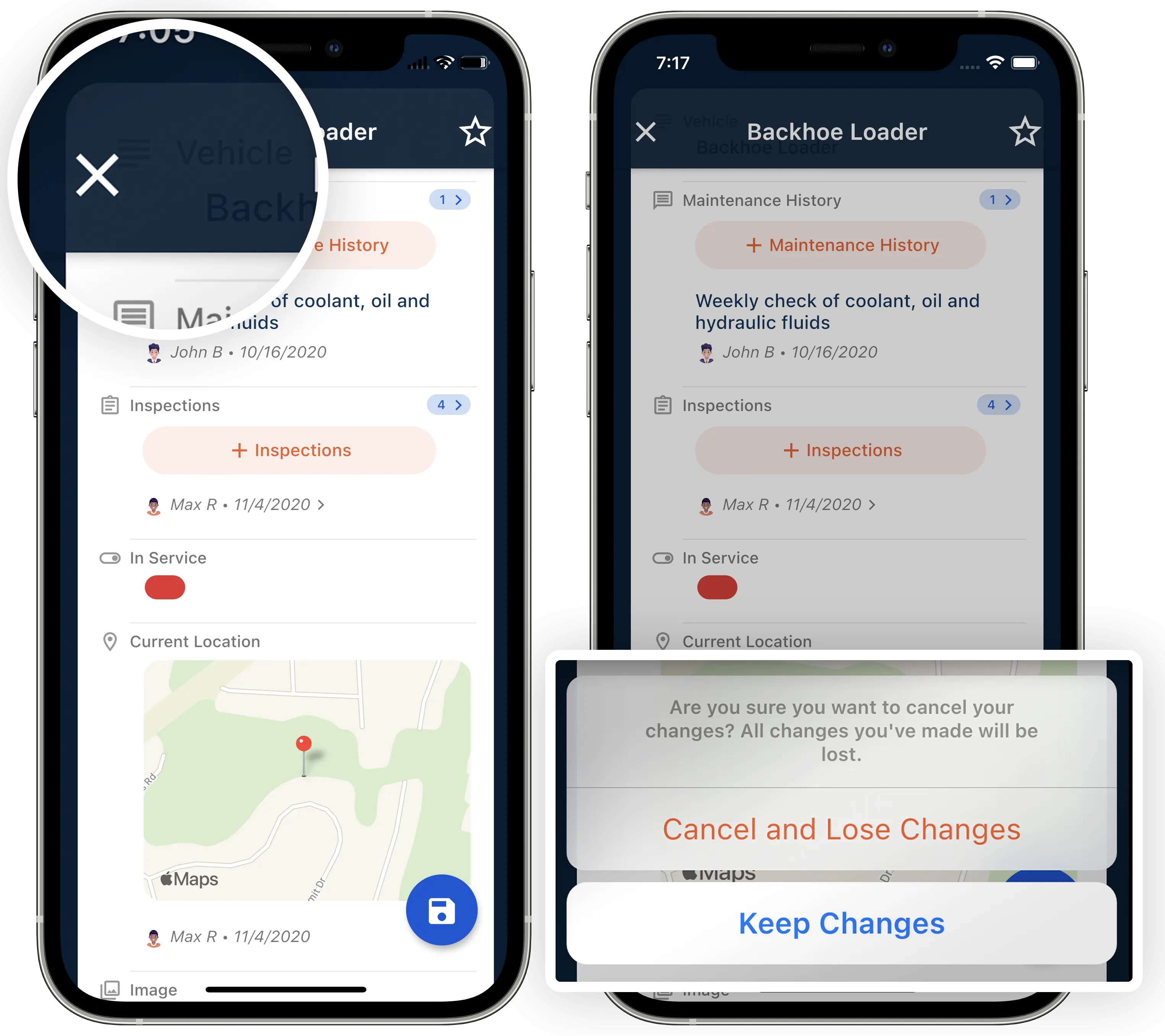 Editing A Slate In The Dashboard
In the dashboard, you'll need to have a list view or a map view that shows the slate you'd like to edit. With that view open, click on the slate you'd like to edit.
Click on a slate to open it. You'll see the slate appear on the right side of the screen. Note: the pane where the slate opens will slide out from the right side, but it will hide when you click back into the list. To keep the slate visible at all times, "pin" it by clicking the pin icon at the top of the pane.
Click the field you'd like to edit.
Make your changes.
Tap the check mark at the top-left of the window to confirm and save your changes.